Product Description
1. Hot-melt paper tape bundled, can be used for bundling notes;
2. Microelectronic line control, reliable performance;
3. Photoelectric switch control operation, the use of simple and convenient;
4. With manual, fully automatic work, easy operation;
5. Tightening force and belt size adjustable to meet the different needs;
6. The whole machine is small and beautiful;
7. A variety of bundled forms: single, double, cross, easy to operate
parameter
MW-150Y

Band size

Film band:29.2mmW*60-80mic

Paper band:29.2mmW*80-120mic

Applicable materials
OPP film band,paper band, Kraft paper
Frame size
430*200mm
Band roll size

Film band:40mm*150-300ML

Paper band:40mm*150-180ML

Packing size

Max:420*200mm

Min:30*10mm

Power
220V/110V 50hz/60hz 1phase
Machine size
30kg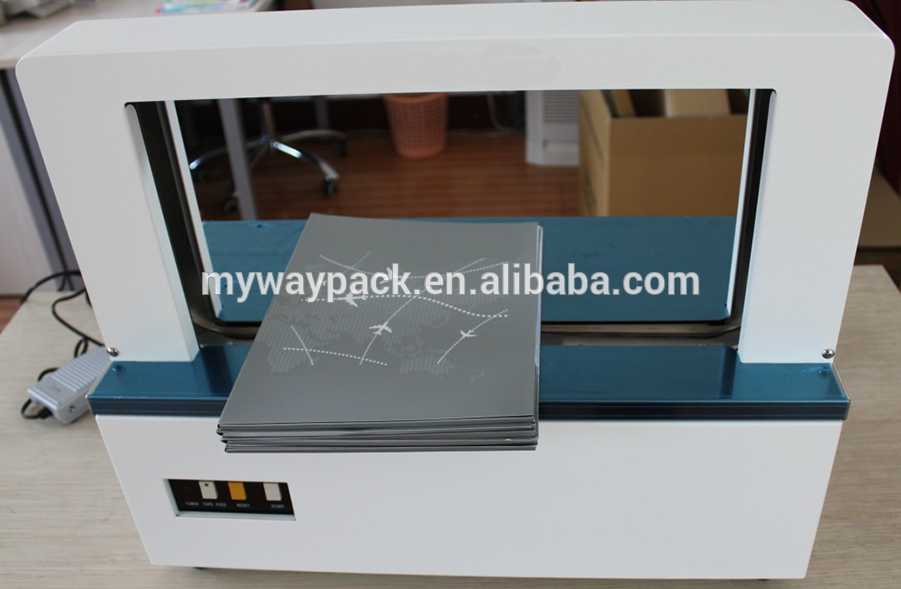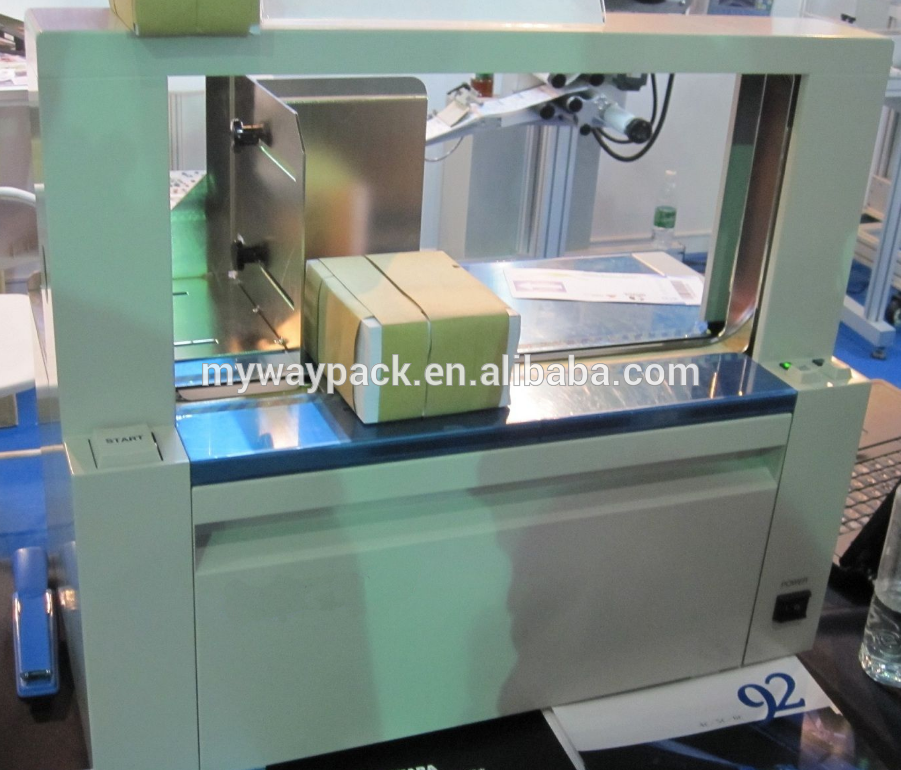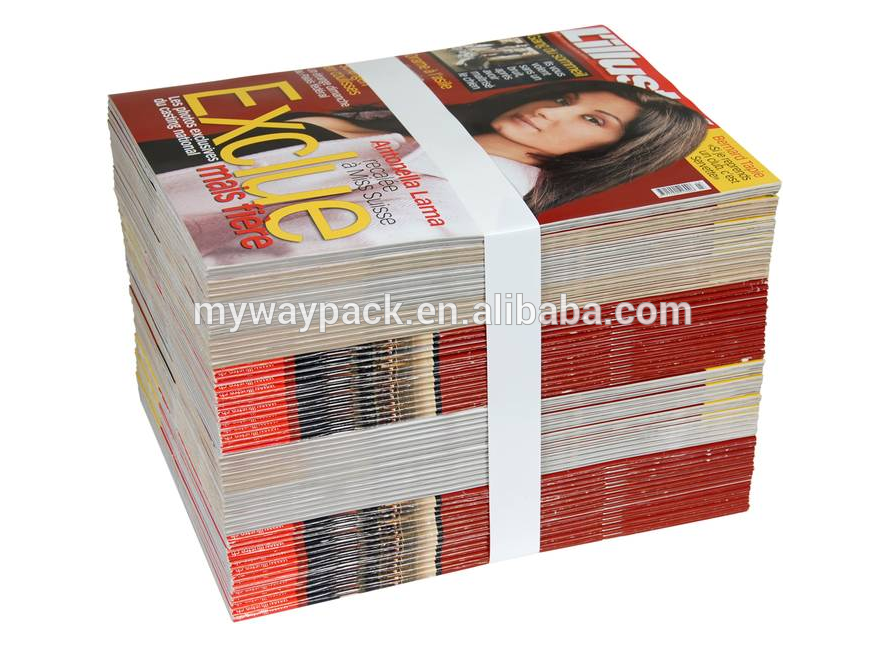 Pre-sales service:
1.We provide presales service in various forms, making investment budge, manufacturing, planning, so that customers can make a reasonable plan with less cost.
2.We will fist check customer's goods and goods size, then we will recommend suitable wrapping machine to 100% suitable.
3.We will recommend and offer machine according to customer's use and purchase budget.
In-sale service:
1.We will supply each manufacturing step photo for customer checking on time.
2.We will prepare packing and shipment according to customer's needing in advance.
3.Testing the machine and making video for customer's checking.
After-sale service:
1.We will guarantee the machine quality for 2 years.
2.We provide free training and answer customer's question on technology in time.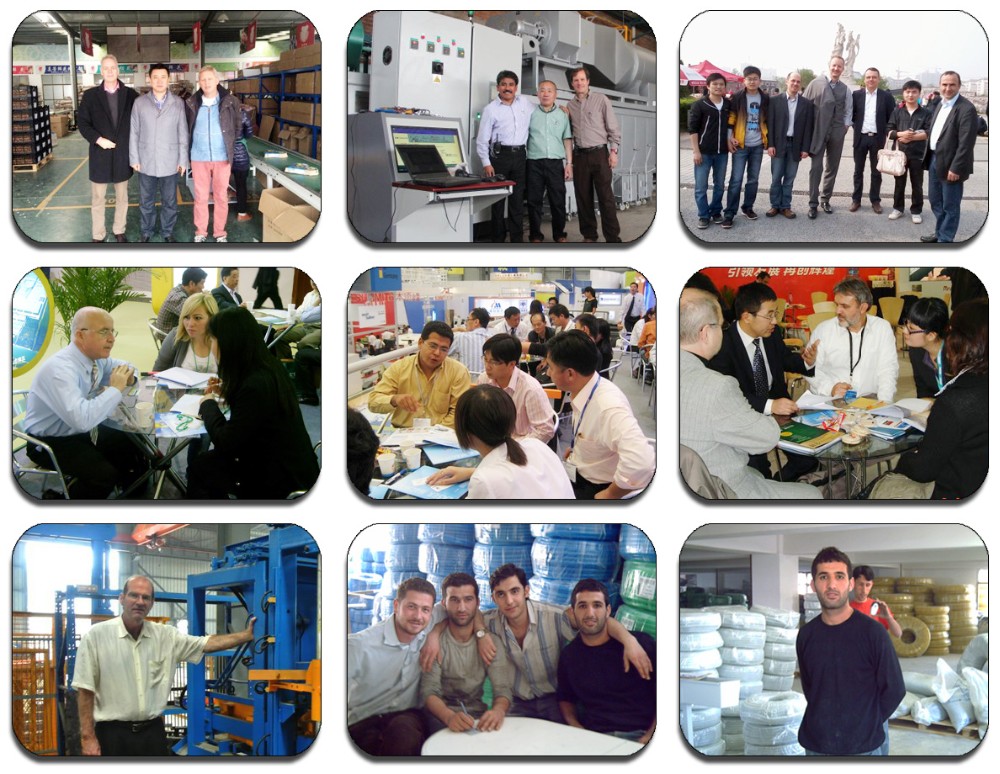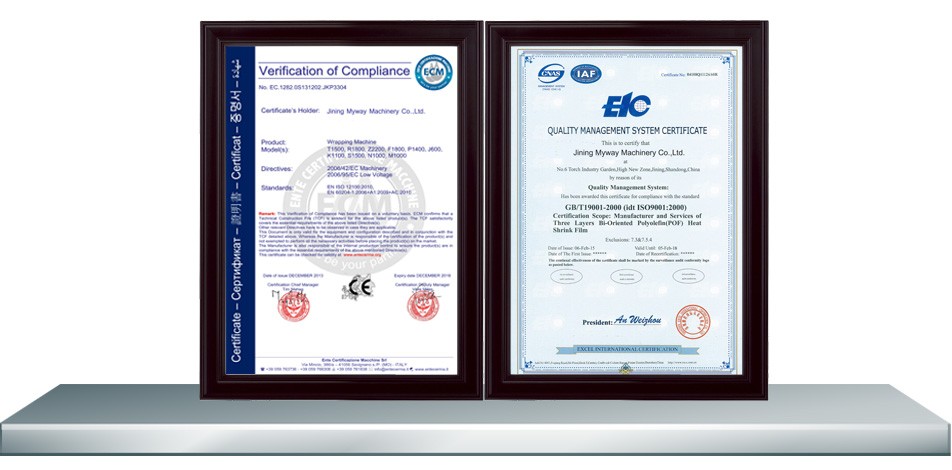 Contact Us
Grace Gan
Sales Manager
Myway Machinery Co.,Ltd.

Mobile and whatsapp: 0086-17686626527
E-mail:sales02(at)syplastech.com